Setting a new standard in home remodeling for the Inland Empire
ALL PHASE CONSTRUCTION & DESIGN
Creative remodeling has over a lifetime of construction experience. We have been licensed since 1978! 100% of our jobs are complete when our customers are 100% happy! Our customer service is like no other!
We understand that this is your project and we are the contractors doing the work. We keep you in the loop the entire time!
YOUR REMODEL STARTS WITH A GREAT DESIGN
Our goal is to help you discover a home remodeling solution that fits your needs. We guide our customers by offering our professional experience to help them reach their dream remodel. 
We then get to work right away!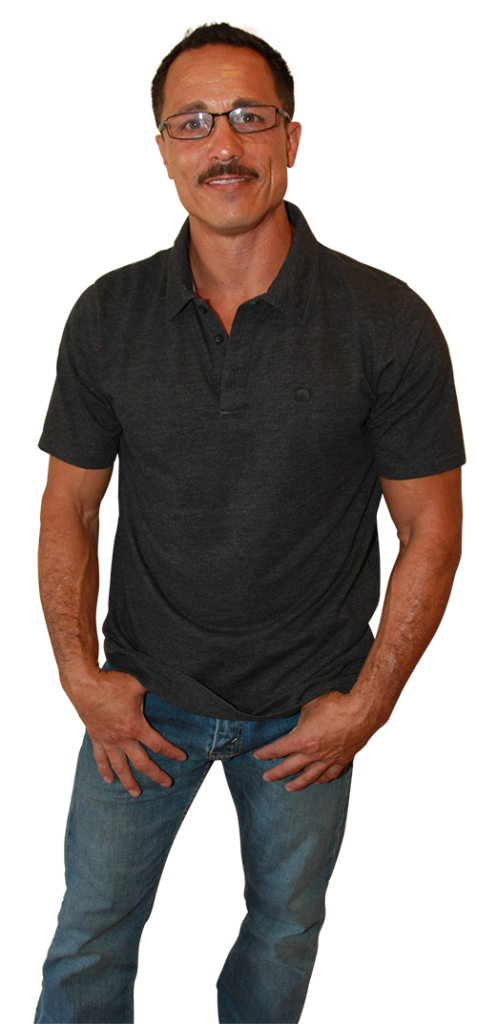 YOUR REMODEL STARTS WITH A GREAT DESIGN
That means that we value quality over quantity to give every project the care and attention that it deserves. We work close with our clients from the initial meeting through final inspection to ensure that every detail of your remodel is complete with the highest quality offered.
Transform that outdated space of a kitchen into something you will be proud to show all of your friends and family.
If you would like to speak with either Brian or Nick you can call us at 951-332-7277
Real Customer Testimonials
Brian was awesome! Not only was his work great but he also showed up on time and when he said he would. They also cleaned up each day before heading home; which I really appreciated. We did kitchen counter tops, added an island and had laminate flooring installed throughout the house. I would totally use him them again!
I was living in a house in the city of Riverside that needed an extreme makeover! Brian has done tremendous work, room by room, inside and outside of the entire house. With that being said, the market value of my home have significantly increased. My favorite project that Brian completed was my guess bathroom that looked immaculate to the point where I almost did not want anyone to use it lol. I have recently sold my house in Riverside and I am currently in the process of finding a new home where I plan to have Brian help me transform my new house into a fully renovated home!
Very knowledgeable and professional company. Brian took our beat up kitchen and gave us a masterpiece! He was fast, understanding and communicated with us every step of the way! If you need someone to do it right the first time call them now! You won't regret it!
Creative Remodeling Construction is fantastic!! Brian and his crew did a bathroom remodel for us making a custom shower that was wheelchair accessable for my great uncle yet doesn't "look" like a handicap bathroom. It came out awesome. I have recommend him to many friends and he never disappoints!!
Creative Remodeling are top notch when it comes to kitchen remodels! This company and their crew did everything they could to stay out of our way and finish the job quickly! Thank you again and we look forward to our bathroom remodel next!!!!
Completed before labor day weekend! We hired Brian and Nick to remodel our kitchen before the big weekend because we wanted to throw a family party. We were worried that it would not be done in time. They were here working over time to make sure it was ready before the weekend. I am over ecstatic of the results!
That moment you find a contractor that puts the extra effort into the small details. You guys have found a customer for life! Our bathroom is perfect!
My husband and I had been searching for a new contractor to remodel our very outdated kitchen. We met Brian and he was by far the most meticulous contractor out of the few we met. He always kept us in the "loop" and stayed on time and budget. I would recommend to anyone to give him a call!
Our bathroom remodel was completed faster than expected and everything looks professional! Thanks again Brian for your professionalism and care of our home through the entire process.
Hey Brian I wanted to email you to say thanks again for such a great job on our kitchen! We threw a Christmas party and everyone was blown away at the transformation that you did with our kitchen! One of our family members will be calling you shortly to start their project! thanks again!

Creative Remodeling is a team of professional contractors that have been in the business for many years. We strive to provide nothing but the best in customer service. Look no further… we are here to help!