With more than 30 years experience and 1000's of completed jobs, you can be sure that All Pro Countertops will get your project completed on-time and within budget!
We are a full service construction company that handles all phase construction from concept & design to completion.
For over 30 years we have been providing exceptional customer service! Our jobs run on time and within budget! All Pro Countertops provides customers with a wide variety of countertop options with top tier design quality. We service the entire southern California area! Don't waste your time, you have found the most experienced in the industry!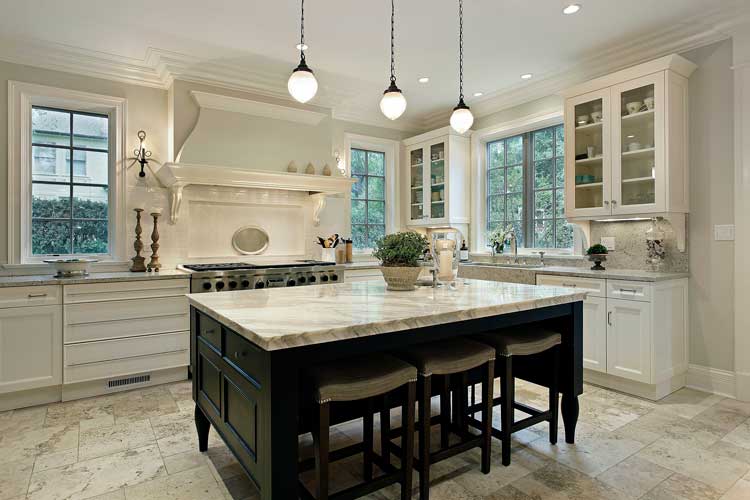 Not only do we have decades of experience we also have great relationships directly with our vendors to provide the best turn around service and highest quality materials in the industry!
By completely managing the entire production process we are able to provide superior quality installation while keeping prices competitive
Because we specialize in countertops we can offer our customers the perfect option to fit each project budget!
happy customers one project at a time
Trending News and Information
Transform that outdated space of a kitchen into something you will be proud to show all of your friends and family. Click the get started button and we will get back with you the same day!
I'm sure by now you have a ton of ideas and we would love to hear them! Renovating your kitchen and bathrooms can be one of the best investments you will make in your home. We have transformed some of the most outdated kitchens and master baths that have left our customers speechless.
We're here to help: If you have any questions on how to get started, please do not hesitate to give us a call or drop us an email. Our speedy team is here to help!