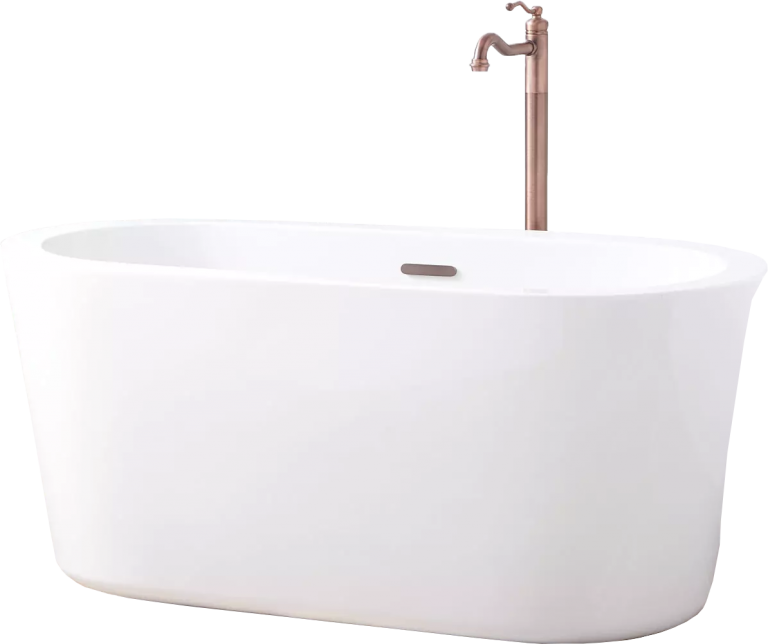 Looking for that amazing

bathroom remodel?
Updating your old bathroom may seem like a daunting task, but it doesn't have to be! We'll show you some of your best options for a home bathroom remodel in Temecula, from choosing your color palette to incorporating the best vanity and flooring for your style. If you're ready to get started, give us a call, and we'll take you through the entire process step-by-step.
Design styles

for a bathroom remodel
Just like any other southern California town with waving palm trees, tropical breezes, sunshine, and gorgeous architecture on every corner. From Mexican arches and stucco siding to tile roofs and bright colors, Socal is a vibrant place to live.
Homeowners love to incorporate similar design styles on the inside of their homes as well. However, the look of your new space will be contingent on your goals for the bathroom renovation, your favorite styles, and the rest of your home. If you're slowly updating your home and are starting with the bathroom, you may choose something completely different from what you currently have and plan to have the rest of your home follow suit.
It's not uncommon to have bathrooms of different styles throughout the home. Your master bathroom should match the master bedroom, but a half bath near the living room can match the kitchen to keep the theme consistent.
Your design style options include modern, traditional, rustic, themed, and so much more. Modern bathrooms have straight lines, bright whites, and clean fixtures and faucets. Rustic bathrooms will incorporate natural pieces of metal and wood for an earthy, farmhouse feel.
Choosing a theme is another fun way to spruce up your child's bathroom by picking a favorite character or animal and centering all decorations around it. Rubber ducks, cartoon characters, and ocean themes always work well.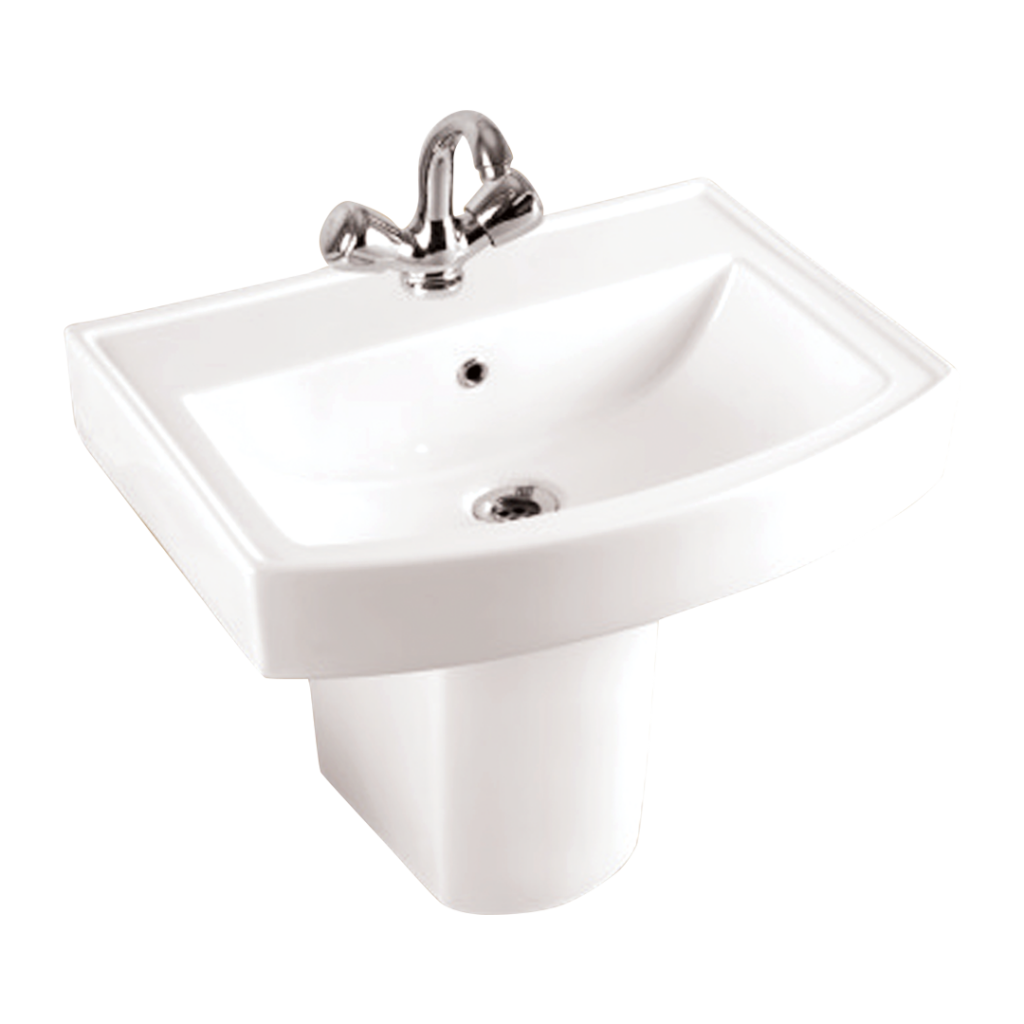 Choosing the Right Style Vanity to Fit Your Bathroom Remodel
Vanities are a focal point in any bathroom and come in all shapes and sizes. However, the design style you choose will help you decide what your bathroom vanity should look like. Height, finish, shape, and size will all be determined by your style preferences.
If you're redoing your master bathroom, it's best that you choose a vanity with double sinks. You may even want a small section of the vanity to be dedicated to a glamour counter where you can sit and apply your makeup in the morning.
Short counters are better suited for a child's bathroom where they won't need to use a step stool to reach the sink. The vanity also serves as an excellent accent piece painted in your child's favorite color or to match the theme you chose.
While you can buy prefabricated vanities of all kinds, you may choose to have yours custom-built to suit your unique requirements, especially if you're disabled or have specific needs that must be accommodated. The options are endless.
get a super fast response!
I'm sure by now you have a ton of ideas and we would love to hear them! Renovating your kitchen and bathrooms can be one of the best investments you will make in your home. We have transformed some of the most outdated kitchens and master baths that have left our customers speechless. 

We're here to help: If you have any questions on how to get started, please do not hesitate to give us a call or drop us an email. Our speedy team is here to help!

Creative Remodeling is a team of professional contractors that have been in the business for many years. We strive to provide nothing but the best in customer service. Look no further… we are here to help!